Flash Drive Recovery: Secure Digital (SD, SDHC & MicroSD), Memory Sticks, USB Flash Drive Recovery for All Brands starting at $149
ITC Data Recovery has successfuly recovered data from almost every brand of Flash and monoFlash drive ever made including Sandisk, Corsair, Lexar, Kingston, Sony, Transcend, OCZ, A-Data, PNY, wPhoto, Centon and many more. We offer complete recovery for any brand or model of NAND based flash memory storage device including:
Flash Drives, SD Cards and USB Flash drives, SDHC Flash card, SD card(Secure Digital), micro SD, micro SDHC, miniSD, Compact Flash Card, Multimedia card(MMC), Smart Media Card, WPhoto card
Memory sticks including Memory stick Duo, Memory stick HG, Memory stick Pro, Memory stick Pro Duo, Memory stick Micro, Memory stick PRO-HG Duo HXf, Memory stick XC, Memory stick (M2), xD-Picture Card
---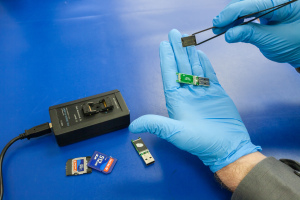 ITC Data Recovery provides the most complete data recovery service available for USB Flash and monolithic Flash drives, SD cards, smart phones and any other devices using Flash memory chips.  We can recover your lost photos and any other files from your SD device if its broken, not showing up in your phone or camera or giving you an error telling you that it needs to be formatted.  With ITC Data Recovery you can rest assured that your device will be correctly evaluated and that you will receive the most complete recovery service available.
We provide two different levels of flash and monolithic flash device recovery depending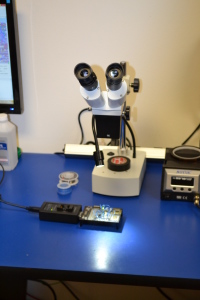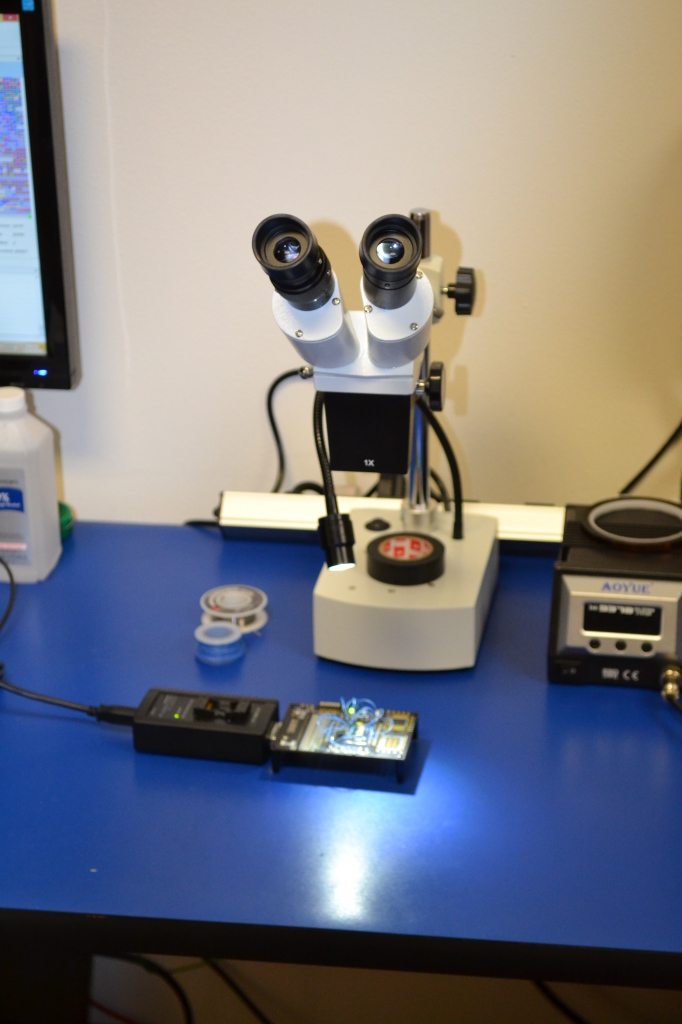 upon what type of damage there is to the device.  Tier 1 is a standard recovery where our equipment can read the memory of the device through its own controller is just $149.  Tier 2 is an advanced hardware recovery for cases where the devices internal circuit board is damaged beyond repair and is unable to communicate using its own logic controller.  In these cases we can remove the Flash memory chip in our data recovery lab to acquire the data directly from the chip itself.  For monolithic Flash devices where the chip is inseparable from the logic controller we are usually able to bypass the damaged circuits completely so that we can communicate directly with the memory chip itself and recover your data.
What is a monolithic flash card and how to you recover data from them?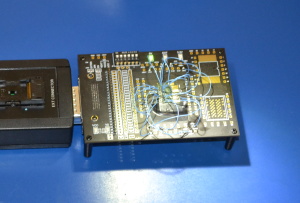 SD, SDHC and MicroSD cards are all classified as 'Monolithic' flash devices because the memory chip and circuit board are combined into a single ceramic monolith.  We provide two different levels of monolithic device recovery depending upon whether the controller within the device has failed or has been damaged.  In cases where the circuit board within the monolith is failed or damaged we can perform a hardware recovery to bypass the damaged circuits and directly access the memory chip to recover any data that's on the memory card.  This involves carefully removing the outer layer to expose the contact points on the SD, MicroSD or SDHC card.  We then use an oscilloscope to determine the order of the pin outs, do some soldering under the microscope to connect the contact points on the memory chip to a circuit board that we can connect to our lab equipment.  Your data can then be read directly from the memory chip although it won't look like your data yet.  The last step is to determine which NAND Flash memory chip that the device was made with and then program translator algorithms so that we can then reassemble it.
At ITC Data Recovery you can rest assured that your data and its recovery is entrusted to industry leading experts on Flash drive and Monolithic Flash drive data recovery.